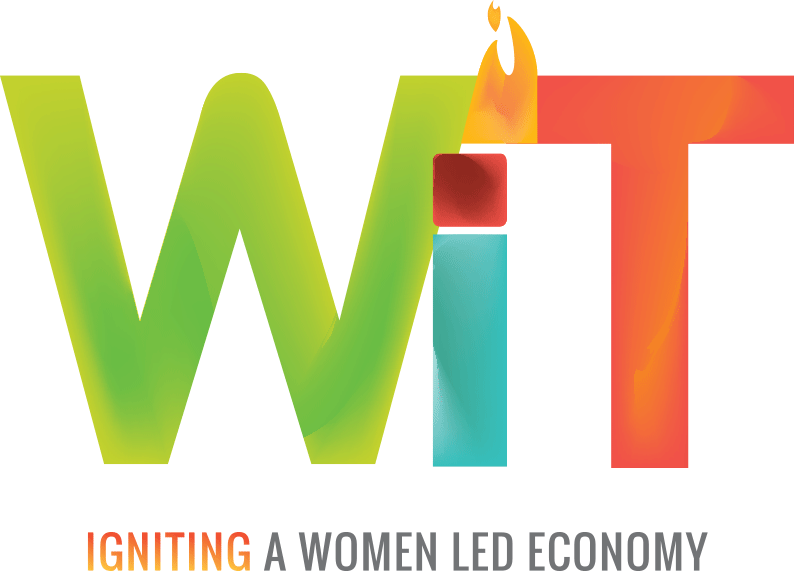 Women Innovators & Trailblazers
Do you want to ignite a women-led innovation economy?
We're building a community where women boldly define and fulfill their entrepreneurial ambitions.
Come join this group for the first time or return to help us build a thriving ecosystem for women entrepreneurs and innovators.
Want to join a Peer Mentoring group where a dedicated, committed group of women meet on a monthly basis to bounce around ideas, brainstorm, create new projects or improve old ones, form dream teams, create synergy, support, learn and empower each other?
If you're interested sign up here.